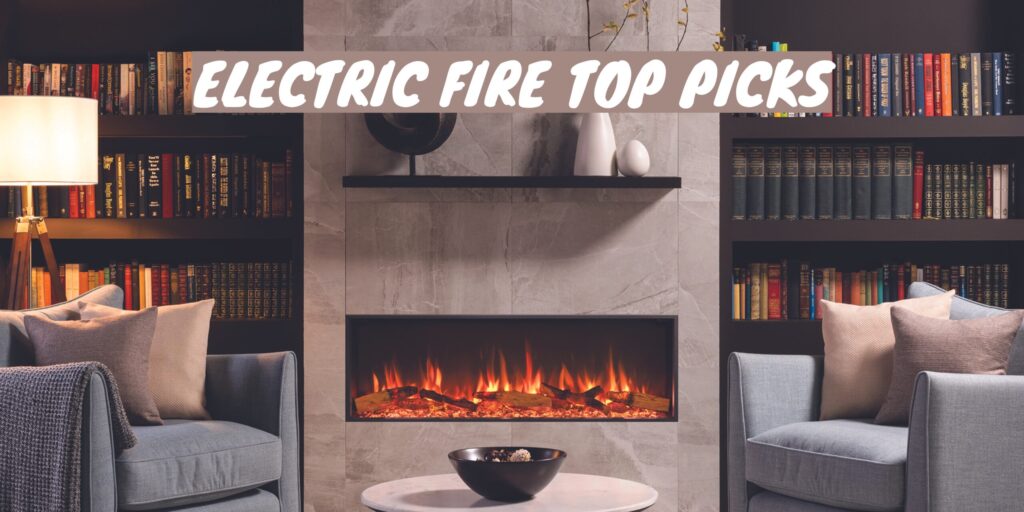 Electric fires really have come a long way in recent years and with many new homes being built without a fireplace we've had an influx of customers coming in wanting that atmospheric centrepiece for their homes.
The newest trend is the media wall – this usually consists of a stud chimney breast, a long electric fire and a recess for a tv – it's a great way of creating a focal point within your home! As there are so many electric fires on the market we thought we'd  talk you through a few of our favourites and why!
BEST FOR REALISM
BRITISH FIRES NEW FOREST ELECTRIC FIRE RANGE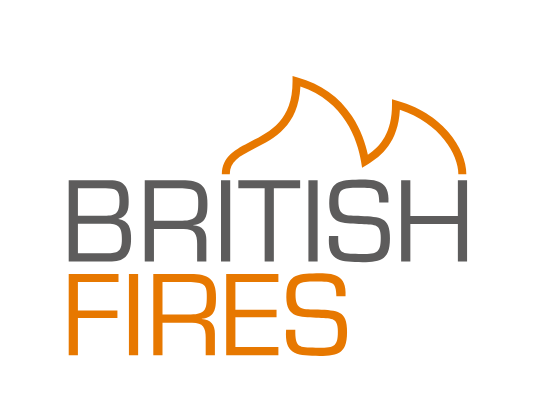 The British Fires range really takes the cake when it comes to how realistic the flames look – the mirrored back panel reflects the logs and flames creating an authentic flame picture.
Pro's
Comes in 4 sizes – 870cm, 120cm, 160cm and a whopping 2.4 metres!
Can be installed 1,2 or 3 sided.
Ultra realistic and authentic flame effect.
Has the option of being purchased with deluxe logs, in our opinion this is the best log effect on the market!
Mirrored back so the flame picture reflects on either side of the logs.
Downlights shine on the logs which can be turned on and off.
Cons
Only has the choice of changing the base flames to 3 colours and the back flames to 1 colour.
Heat output only goes to 1.5kW (this isn't a problem for most customers).

BEST ALL SINGING ALL DANCING
THE ONYX AVANTI ELECTRIC FIRE RANGE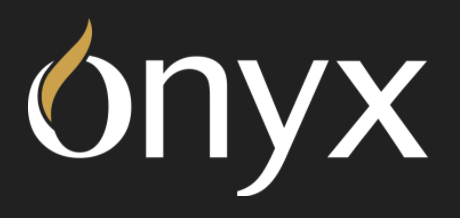 The Onyx Avanti Inset Electric Fire range represents the very highest level of innovation available in a modern electric fire.
Pro's
Huge amount of lighting effect options and Chromalight® Plus technology.
Can be installed 1,2 or 3 sided.
Two independent flame effects which can cycle through a massive amount of colours
Ember bed up-lighting, log lighting and down-lighting to create the perfect ambience.
Optional mood lights which can be controlled via the fire
Downloadable app as well as remote control.
Create and save your own ambient presets.
Cons
Can be overly complicated for some users who don't need as many settings.
Only comes in three sizes.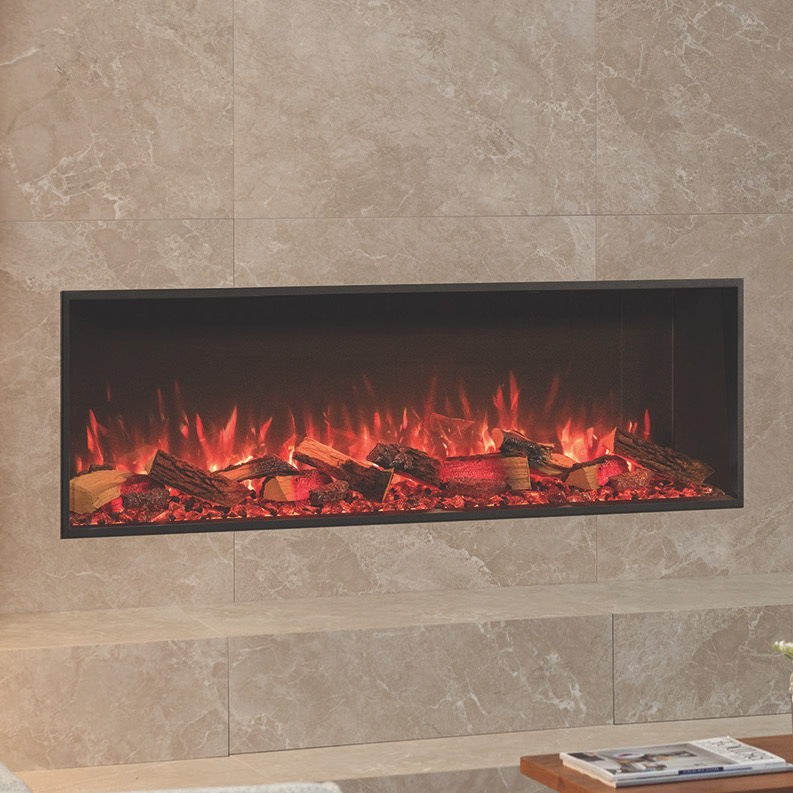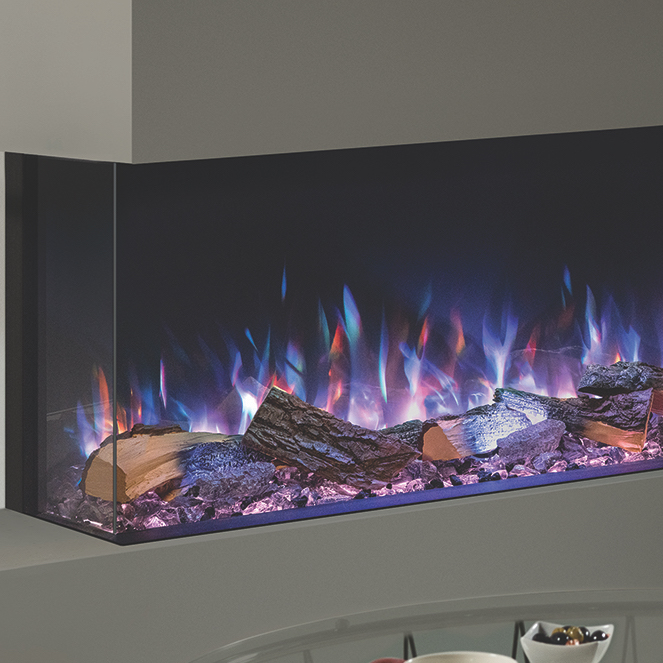 BEST FOR PRICE
THE GAZCO RADIANCE ELECTRIC FIRE RANGE 

Presented with a frameless edge that forms a striking hole-in-the-wall focal point, Gazco Radiance Inset electric fires will add a stylish warmth wherever they are installed.
Pro's
Only requires a 180mm* pre-constructed cavity for installation.
Really great price compared to some other fires on the market!
Up to 2kW programmable heating.
Comes as standard with a programmable remote control.
Cons
Only has the option of pebbles and stones so customers wanting a log effect may be disappointed by this.
Only has two flame colours.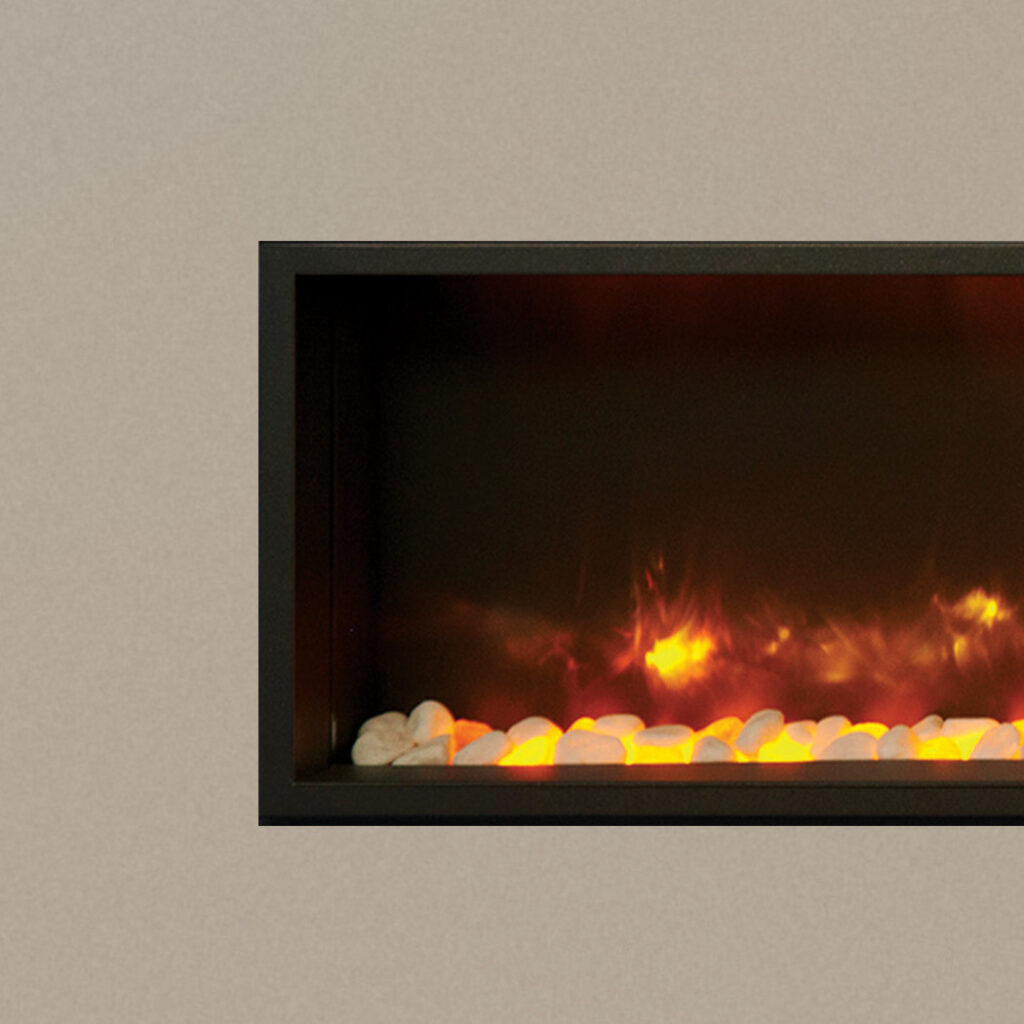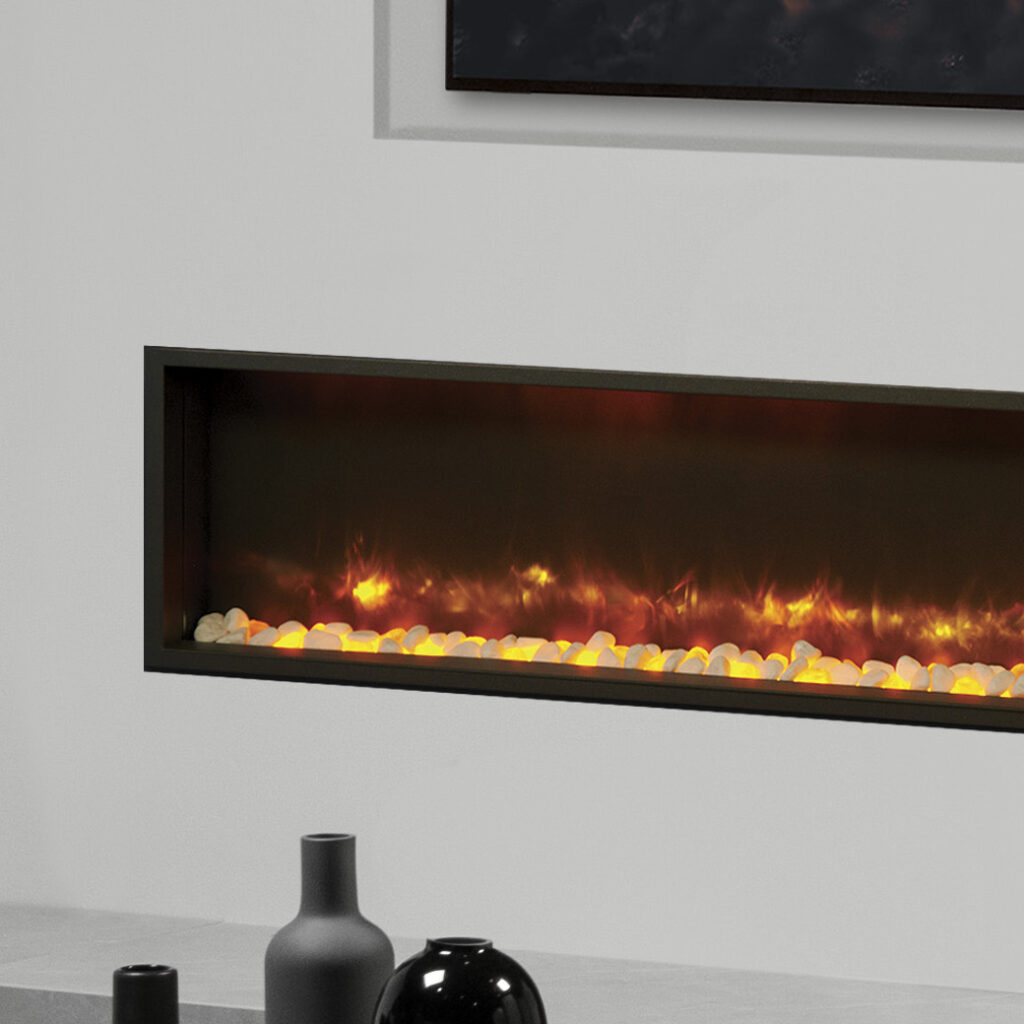 BEST ALL ROUNDER
THE GAZCO ESTUDIO ELECTRIC FIRE RANGE 

With their mesmerising flames, hypnotising glowing ember and log-effects, and versatile design for easy installation, the Gazco eStudio collection offers some of the most enchanting inset electric fires available.
Pro's
Slim design so installing this won't encroach on too much room space
Optional mood lights which can be controlled via the fires remote control.
Immersive bed up – lighting.
The logs have slightly translucent parts so you can see the flames through which makes for a realistic flame.
Fantastic price point for such a modern and well made electric fire.
Features a 13 Chromalight® colour fuel bed.
Cons
Can only be installed one sided (front facing).
The back flames only glow orange/ red.